I have been making music all my life – well since my father bought and old "silent movie piano" in the cinema where he worked. I was 6 years old. I know it sounds weird, but I hear melodies in my head. In fact sometimes I wake up in the morning and a melody has flourish in my head. In fact many of the themes on this page has been created in that way.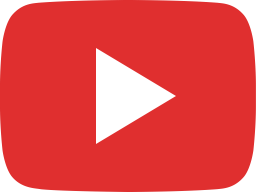 Sprite Fright by Stig Christensen – Score Relief 2022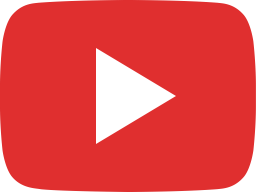 The Schooner Activ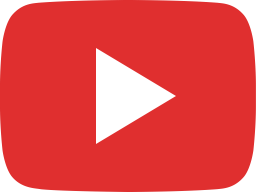 The Gentle Pain – The bicycle scene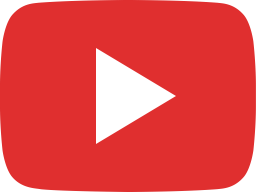 FairytalesInMusic 2021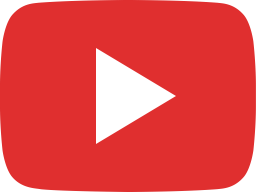 Nu Falmer Skoven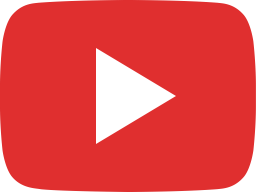 #Scorerelief 2021 SPRING Rev 2 Music by Stig Christensen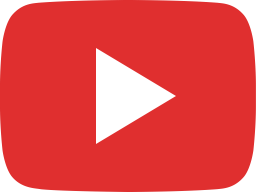 Vapeur et Charbon_CICMF_Stig Christensen MUSICMIND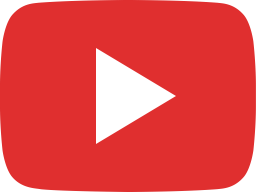 Domicilia Promotion Video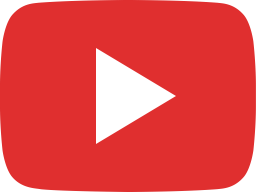 "Hver For Sig" fra Byens Bedste Bryster 2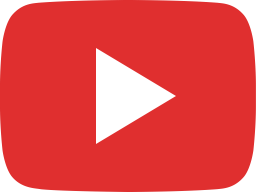 GOODBYE PHOTOSHOP? This HIDDEN BUTTON in Lightroom CHANGES EVERYTHING!